Kamisama No Inai Nichiyoubi Impressions
23 SEP
2013
Im not going to spoil anything. Just my overall impressions.

Sunday Without God. Actually, I expected alot of that show. I was really-really excited while watching the first 2 or 3 eps. But now when it is over I'm disappointed. Not only because the brilliant plot rushes towards the end but by the way the whole story goes after ep 3.

And here are some of my thoughts.

The whole show starts as something global. God that abandoned the world. People who can not die. Children that stopped being born. Gravekeepers. Wishes that are granted and the girl who lost her parents but has a cherish dream- to save that world. So she sets on a journey.
And the moment you get prepared to see smth epic this epicness suddenly starts to fade out.
After ep 3 the story suddenly focuses on the certain characters. The accents are shifted to their wishes, problems and desires. Seems like Ai's dream is simply neglected when she meets Alis Color.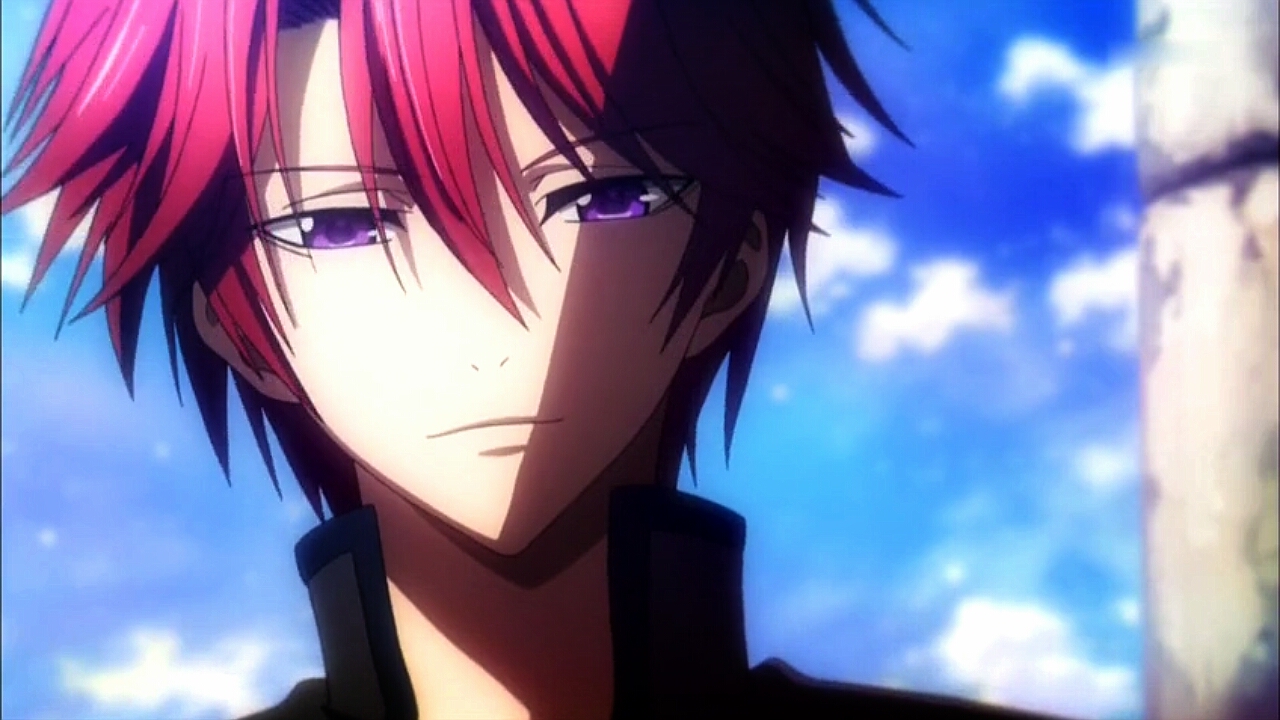 Now we see several eps telling us the moving story of class 3-4, Alis and Dee who want to save it. They need Ai. Ok. I dont mind Ai saving Alis and his world but.....then we see-FIN.
What??- was my first question. This is the end of the story? But what about the undead? What about the God and the world? Why did the God abandon it? Why does He grant all peoples wishes? How can they be saved? What about Ai? Did she give up her dream?
No one knows. The only effort to give the answers was made by Kizuna Astin in ep 2.

Theres gonna be an OVA. But i dont think it will save the day. Too bad.
The story that had a potential to become a Hit of that season turned out to be just another 'good-to-watch' show. I didnt see the depth in that story. No charater development. No background. Too many white spots. Like someone took the script and simply ripped out some pages randomly. BUT i like the OST, I like the artstyle and its quality so..... 7/10 for the awesome pictures of the post-apocalypse world.
« previous blog
next blog »