I now have a blog (took me forever to sit down and actually create one). Come on by to see my thoughts on some anime I am currently watching as well as some of my reviews from this site!
Also if it's not too much to ask for, please visit my bandcamp page. I pretty much put all my free time (other than posting on my blog) into making music so just you listening to a song would be awesome.

Hello! I am a 22 year old college student studying Industrial Technology at a University somewhere in Texas. I write and record music in my spare time which you can view here and also review game related stuff over at 1up. I also (if you cannot tell by my membership here) enjoy many forms of Japan's culture such as anime and manga. I will make sure to give reviews to some anime/manga that need to be talked about. Also, I am always up for a convo about pretty much anything so shoot me a comment sometime and if you know of any great romance/slice of life/ school life anime/manga please let me know! I hope that my reviews will help you find a great work of art to read/watch!
Rating Scale:
(0.0-3.9/10) Poop
(4.0-5.9/10) Poor
(6.0-7.4/10) Average
(7.5-8.5/10) Good
(8.6-9.9/10) Amazing
(10/10) Masterpiece
The amount of stars something receives correlates only to how much I enjoyed the show. For an anime that keeps me interested from start to finsh will receive something like 3/5. If it keeps me interested and has a very likable cast, it receives a 4/5. If the anime has the complete package of what I like, it receives 5/5. Something that I gave 5*'s to might get a 8/10 or less if I think some tech area was lacking. I review anime/manga on a non-biased mindset so that you get a good picture of what you are getting yourself into.
____________________________________________________________________________________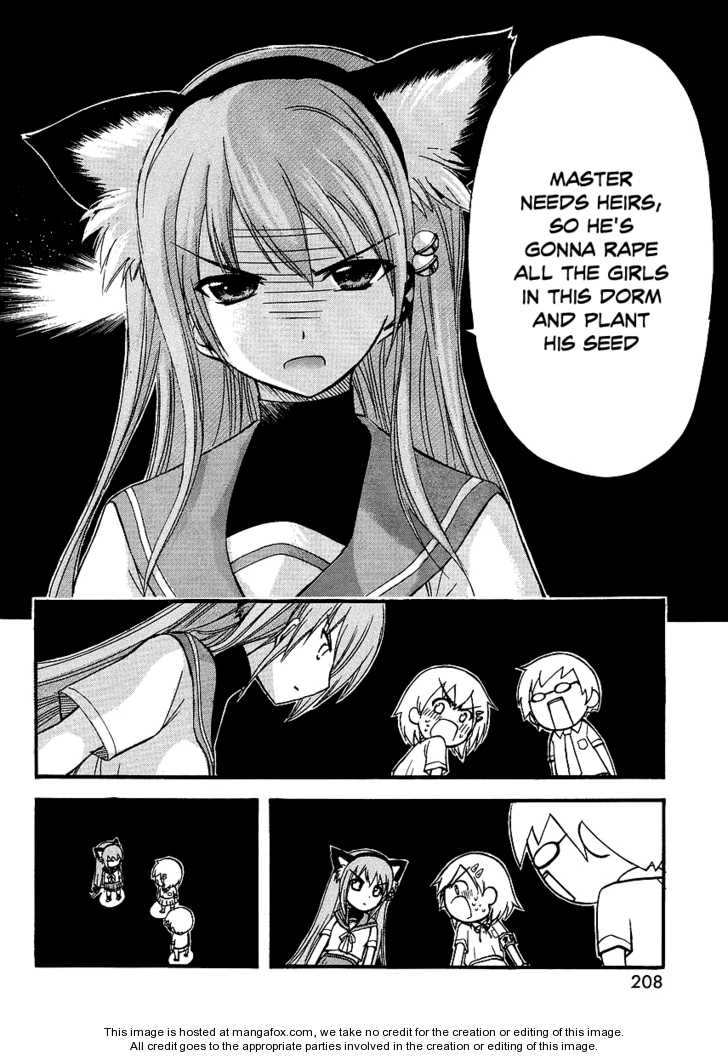 ---------------------------------------------------------------------------------------------------------------------------------------------------------------------------------

If you could take the time to listen to these three songs as they are of my own creation and available on my BandCamp page