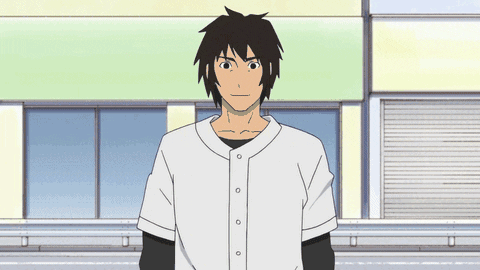 About Me
Hi, my name's Paul, I was born in The Philippines but I moved to Australia when I was 9.
I have always loved playing games and watching Anime throughout my childhood and I still love in now. My favourite genre of Anime are Fantasy, Action, Comedy, Superpowers, Mecha and Harem.
My favourite protagonist in series's are normally the ones that are either bad-ass (Alucard) or an idiot (Luffy)... or both. (Ikki)
When I find an interesting anime and/or manga series, I will neglect all the important task that were assigned to me and ignore most things. I once left a project that is supposed to be worked on for a duration of two-three months only to leave to the day before it is due. (Legit happened)
These are the sites that I use to watch Anime or read Manga:
#1 Animefreak (The main site I use to watch Anime)
#2 Mangareader (The main site I use to read Manga)
#3 Crunchyroll (High quality videos)
#4 Gogoanime (Only use it for older series)
#5 Mangafox (Only used if Mangareader is not working :P)
#6 Youtube (When I can't be bothered going on another site LOL)
# 7 MangaDeer (Love using for reading plenty of chapters in one sitting)
Ouchhh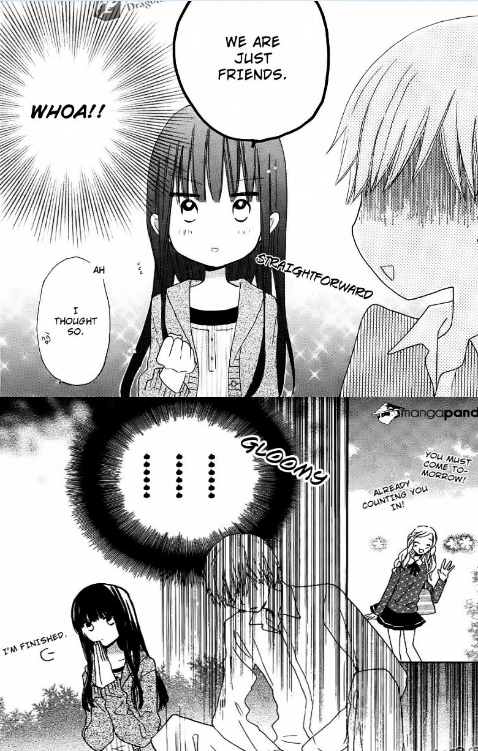 Peasants!
'
Arthur <3 HAHAH!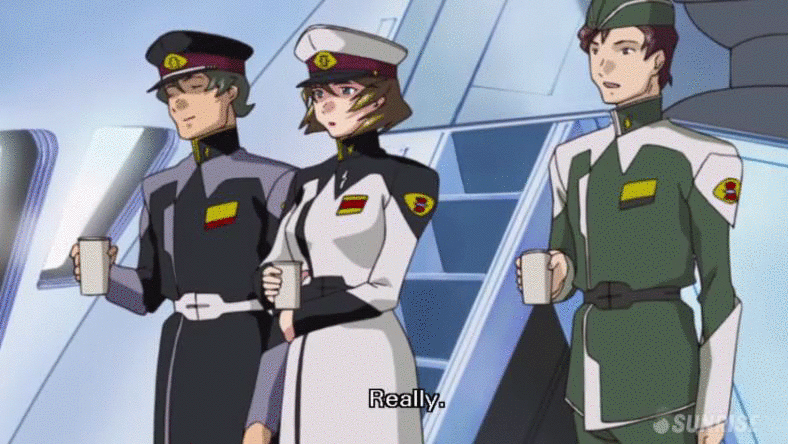 "Flying into Spain.... mmh... baked to perfection."
Clicking on this will open your Steam client and then it will send me a friend request.

^Click here to add me on Steam.^