Beware, because you're in my world now.
Quotes: "Only a life lived for others is a life worth living." - Albert Einstein. ♥
"Don't give up, because you have a life worth living for." ♥
"I'm selfish, impatient and a little insecure. I make mistakes, I am out of control and at times hard to handle. But if you can't handle me at my worst, then you sure as hell don't deserve me at my best."
― Marilyn Monroe ♥

Name: Rachel. レチェル
Age: Seventeen. ジューナナーサイ
Gender: If you can't figure it out, you have some issues.
More About Me: Hm... what can I say? I love Anime. I grew up watching it, Sailor Moon and Pokemon were my first anime's. I love Japanese culture and I am taking Japanese, so that one day I can visit the beautiful country. I am a huge cartoon fan as well, such as TMNT, Family Guy, and others. Hm... I don't really know what else to say... besides the fact that I love anime XD ♥ So we'll just leave it at that.
Bye~ じゃね
Maid Sama C: ↓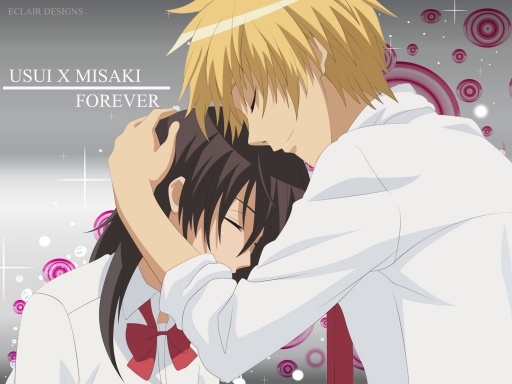 FYI: Every other week I will change the picture on my profile to represent the Anime's I am currently obsessed with at the moment. :3 So don't be surprised if it changes a lot! ♥
"Letting go is hard, saying goodbye is so much harder."