My personal harem
13 SEP
2012
1. Lucy
Me making lists means she will be number one and this one is no exception. She also comes with 2 personalities.
2. Rei
Obligatory stoic
3. Asuka
She and Rei come as a set
4. Holo
This bitch is awsome
5. Haruhi
Why the fuck not
6. Celty
If she had a head she would be higher up the list
7. Shiki
Why not?
8. Yui
Obligatory moe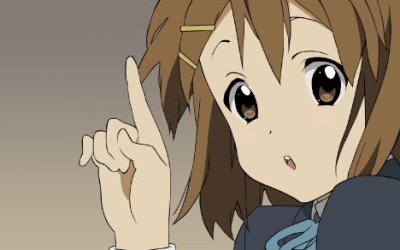 9. Kurisu
She is a redhead genious after all
10. Kaworu
For the yaoi flavour