A Shawol Living In The SHINee World
Hello I'm park Yerin,
I am a normal student with a dream to one day marry an idol....
I really Love anime,

But i am also very in love with

my one and only love called: Kim Kibum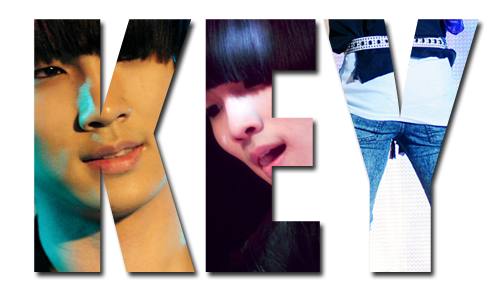 Kim Ki-bum (born September 23, 1991), better known by his stage name Key, is a South Korean idol singer, rapper, dancer, actor, radio host, MC, and promotional model. He is a member of South Korean boy group Shinee under the label of SM Entertainment, as a vocalist, lead dancer, and lead rapper.
but enough about kpop lets talk about anime!
i really love any kind of anime with some ecchi stuff in it, since i stared watching anime back in 2008. my first anime ever? Uhh Mermaid melody. i can remmeber the first ep of that anime. i loved it so much!