My life long dream is to marry an asian man or to be able to speak/read/undersatnd japanese lmao.
Im always looking for new anime to watch, so if you know any good ones, let me know beacuse im DYING to wacth some really good anime. :)
I love yaoi hence my username.
Likes:
Sleeping
Drawing
Reading
Anime
Blue
Hates:
Admiral Akainu (fuck u and yo crew)
Hot Cheetos
People who don't "get" anime (or thinks that Avatar the last air bender is an anime...)
I HATE HAREMS!!! Nobody wins in a harem, NOBODY, and it always ends with a thousand questions!! IS she with that guy or that guy?? Or maybe she likes that one guy?? ARGH!!..........*sigh*
I'm in love love LOVE with killua zoldyck!!! He's so cooooolll!!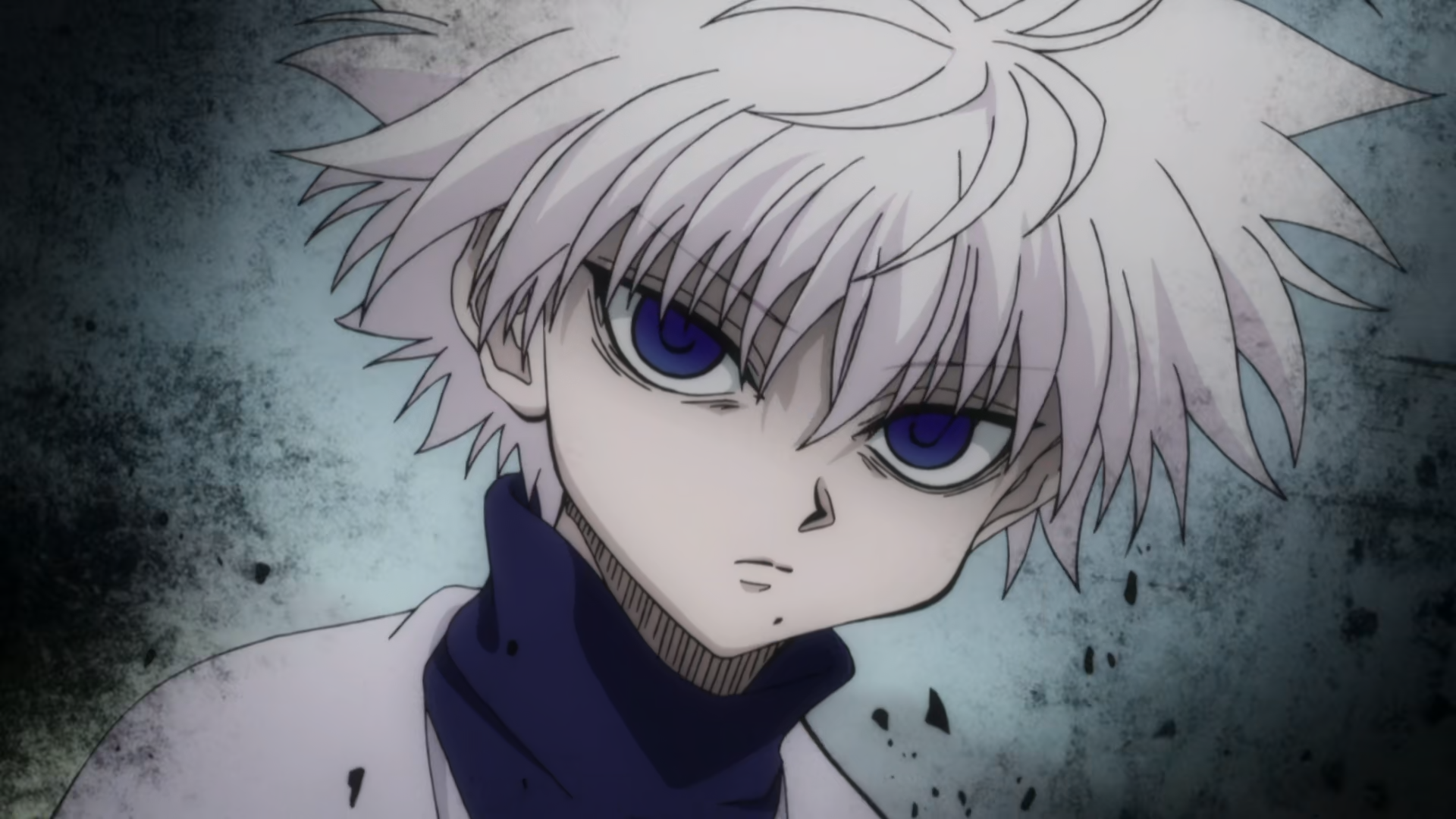 And adorable
But Captain Levi just might be a tad cooler