Hmm, well for staters.....
haha game of thrones. Winter is always coming! Haha XDD
Any who I love anime, and as for manga....not to much. I dont know, i like to HEAR them talk beause i dont like reading...even though i'm reading when i watch anime haha. :p
My life long dream is to marry an asian man or to be able to speak/read/undersatnd japanese. (YEAH NO MORE SUBS! XD)
Im always looking for new anime to watch, so if you know any good ones, let me know beacuse im DYING to wacth some really good anime. :)
Im aslo a fangirl, not a super fangirl, just a fangirl. I love yaoi hence my username. But dont let that fool you, i still love my action anime like one piece and hunter x hunter.
Likes:
Sleeping
Drawing
Reading(kinda)
Anime
Blue
Izaya Orihara & Portgas D. Ace <3
Hates:
Admiral Akainu >:(
Hot Cheetos
Working
People who don't "get" anime (or thinks that Avatar the last air bender is an anime...)
My English teacher. Hell no I'm not writing a 1000 word essay in a day! Crazy Sensei
I HATE HAREMS!!! Nobody wins in a harem, NOBODY, and it always ends with a thousand questions!! IS she with that guy or that guy?? Or maybe she likes that one guy?? ARGH!!..........*sigh*
P.S i love manga now...so ignore what i said earlier. :p
Still hate hate harems though..
I'm in love love LOVE with killua zoldyck!!! He's so cooooolll!!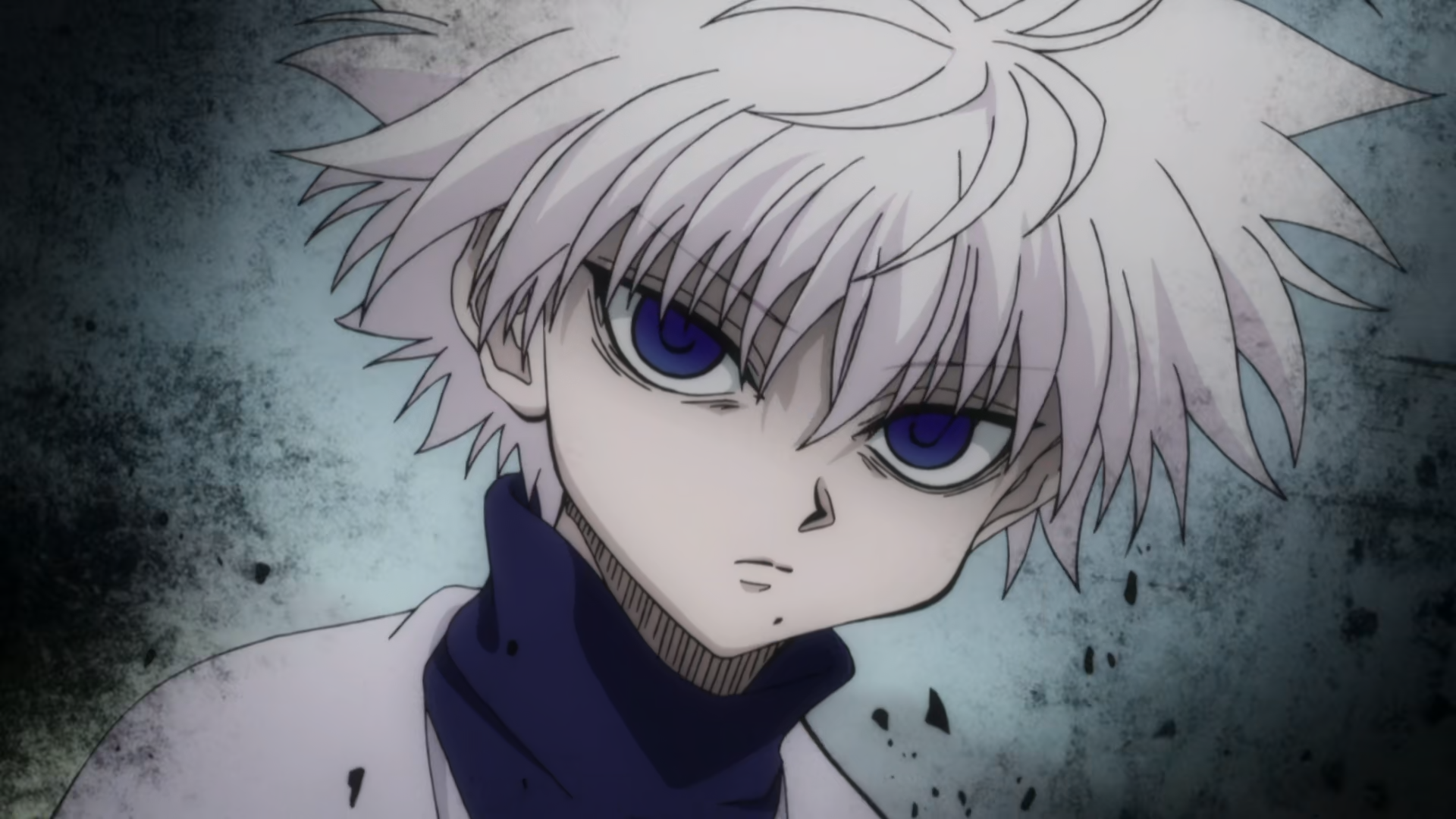 And adorable :3
But Captain Levi just might be cooler