Yo minaa! KuroBladez here, I'm 20 years old and am currently studying Games Development. I'll try to keep the bio short since nobody wants a life story. I got into anime properly at the end of 2011 by watching Death Note and Fairy Tail after watching those two amazing series I wanted more and more. I watched most of the popular action shonens alongside a few short series like Angel Beats! and Ao No Exorcist. That's pretty much my anime origin story and my tastes have changed a lot since then. I also enjoy a good slice of life or romance/comedy anime. Aside from watching anime and reading very few manga I enjoy playing video games and meeting new people so don't be shy and leave a message hope to get to know you better! :D
My Favourite Quotes:
Ocular Powers/Exotic Eyes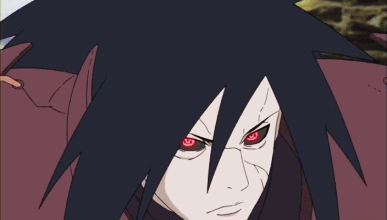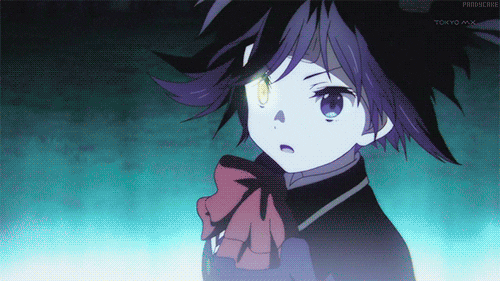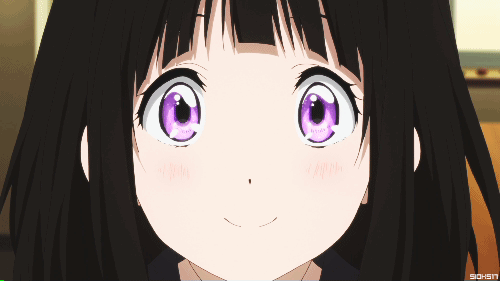 Wall of Badassery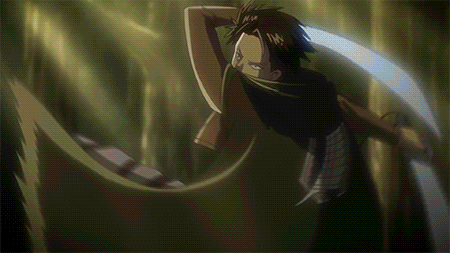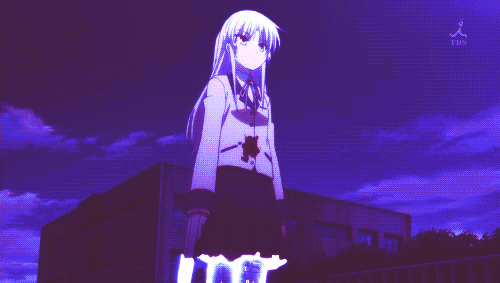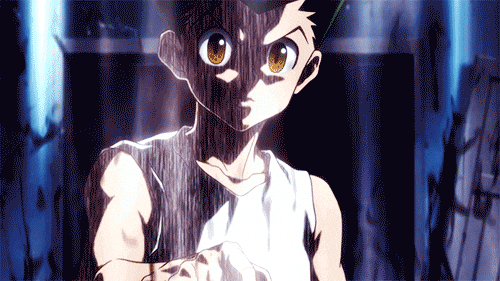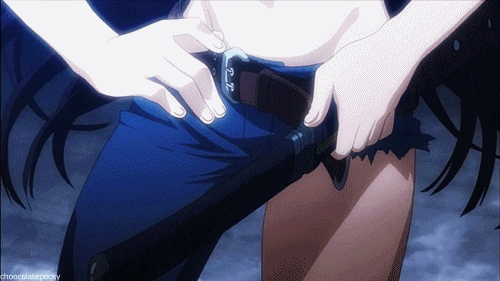 Anime Openings
K-POP!!!
Seolhyun <3
Erza <3
My Clubs
Anime Milestones
#300 - Kuroko no Basuke S3
#325 - Boruto - Naruto the Movie
#350 - ???
Add/Follow Me!
Instagram: Maou.Kuro

Skype: maoukuro
Kik: KuroBlade