Welcome to my Profile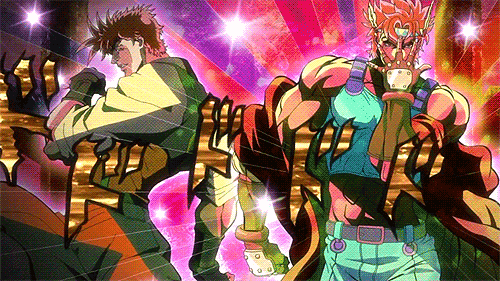 Prepare to be bombarded by GIF's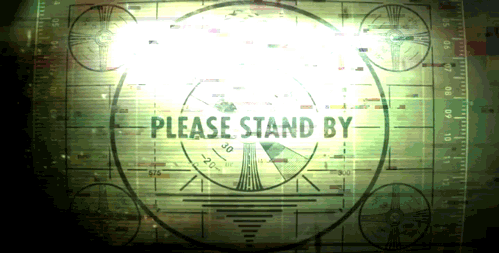 I've probably been watching anime for to long. Ahh well. My favorite shows have quite a lot of gore in them.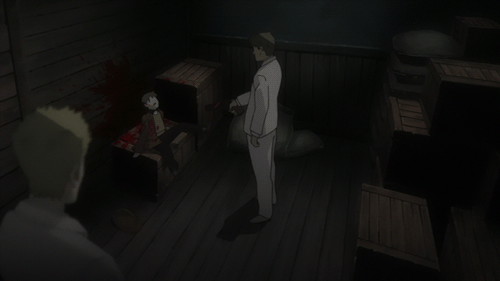 Not a Fan of Fanservice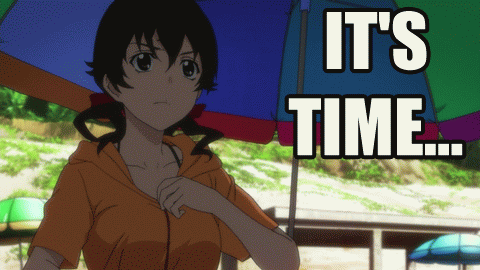 Currently Fangirling Over
Baccano!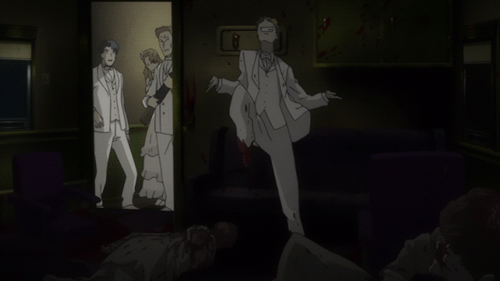 HunterxHunter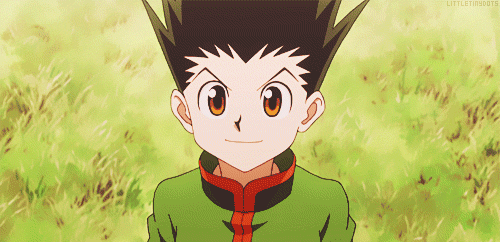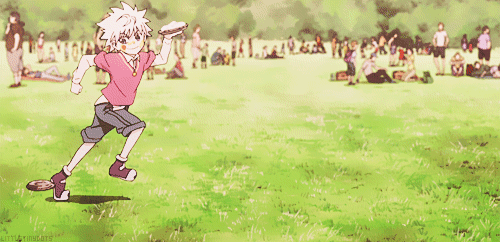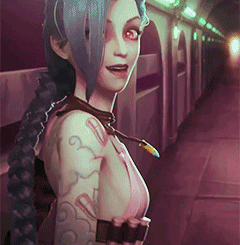 Huge Player of: Fallout 3, League of Legends, Sims 3, Catherine.
Live Action Shows I'm currently watching: Breaking Bad, Supernatural, Game of Thrones.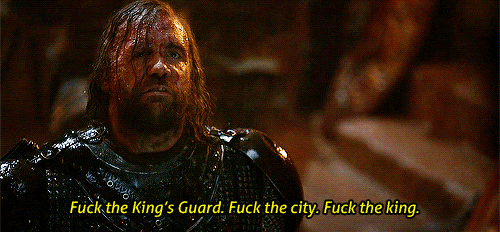 Lovelovelovelove
Ogata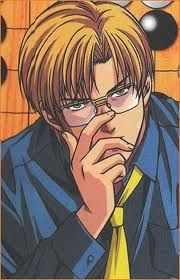 Griffith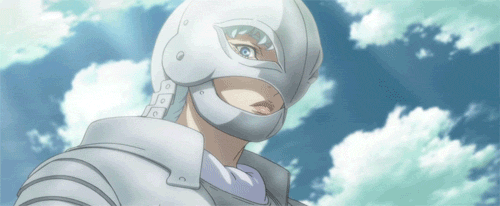 Crocoboy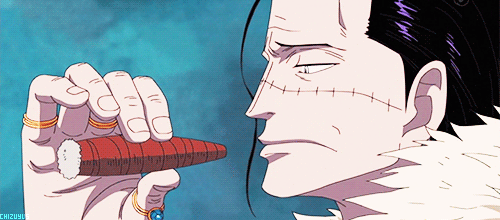 Yaichiro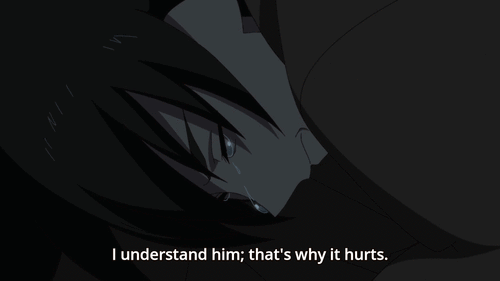 Illumi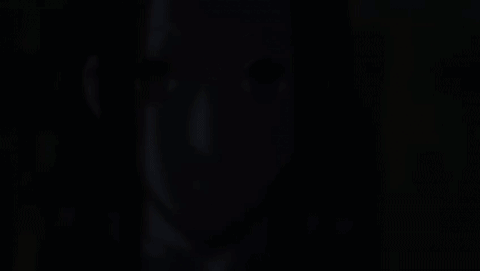 Myfigurecollection: http://myfigurecollection.net/profile/Gothlequin
Youtube Channel: http://www.youtube.com/user/Gothlequin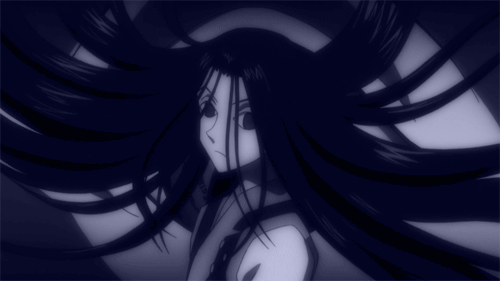 That's all for now!