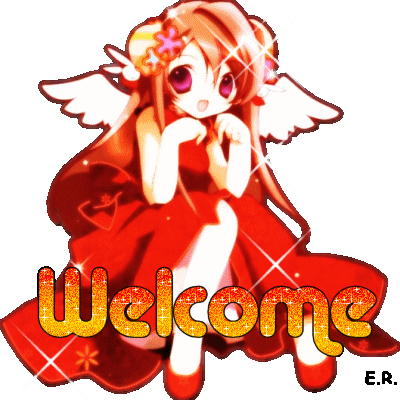 Yo dawgs. Welcome to my super special awesome profile. I live in Arizona, the hottest state in the States United, and I love anime. I'm a ginger, which means I am pale and have bright orange hair, and I am (probably) a lolicon. Uh, I don't really know what else to say, all the information I care to share is already on my profile. I don't like sports and I like Video Games. Sure. Done.
My Signature
i characters
i characters
Location:
Arizona
Member Since:
July 28, 2011
Last Visited:
September 14, 2011
User Stats:
17 / Male
0 recommendations
Anime Ratings
5
4.5
4
3.5
3
2.5
2
1.5
1
0.5
total anime ratings: 177
Manga Ratings
5
4.5
4
3.5
3
2.5
2
1.5
1
0.5
total manga ratings: 5
KanonCynergi has no profile comments. Leave them one now!
© Anime-Planet, 2001-2014 — Graphics, logos, designs, page headers, button icons, scripts, and other service names are the trademarks of Anime-Planet.