Current Favorite Anime
Kanon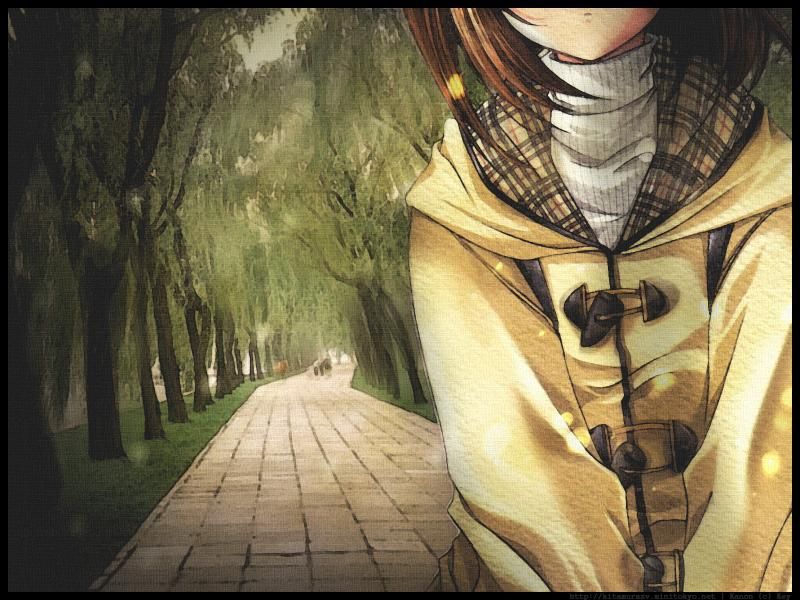 Current Favorite Manga
Horimiya
Current Favorite Light Novel
Sword Art Online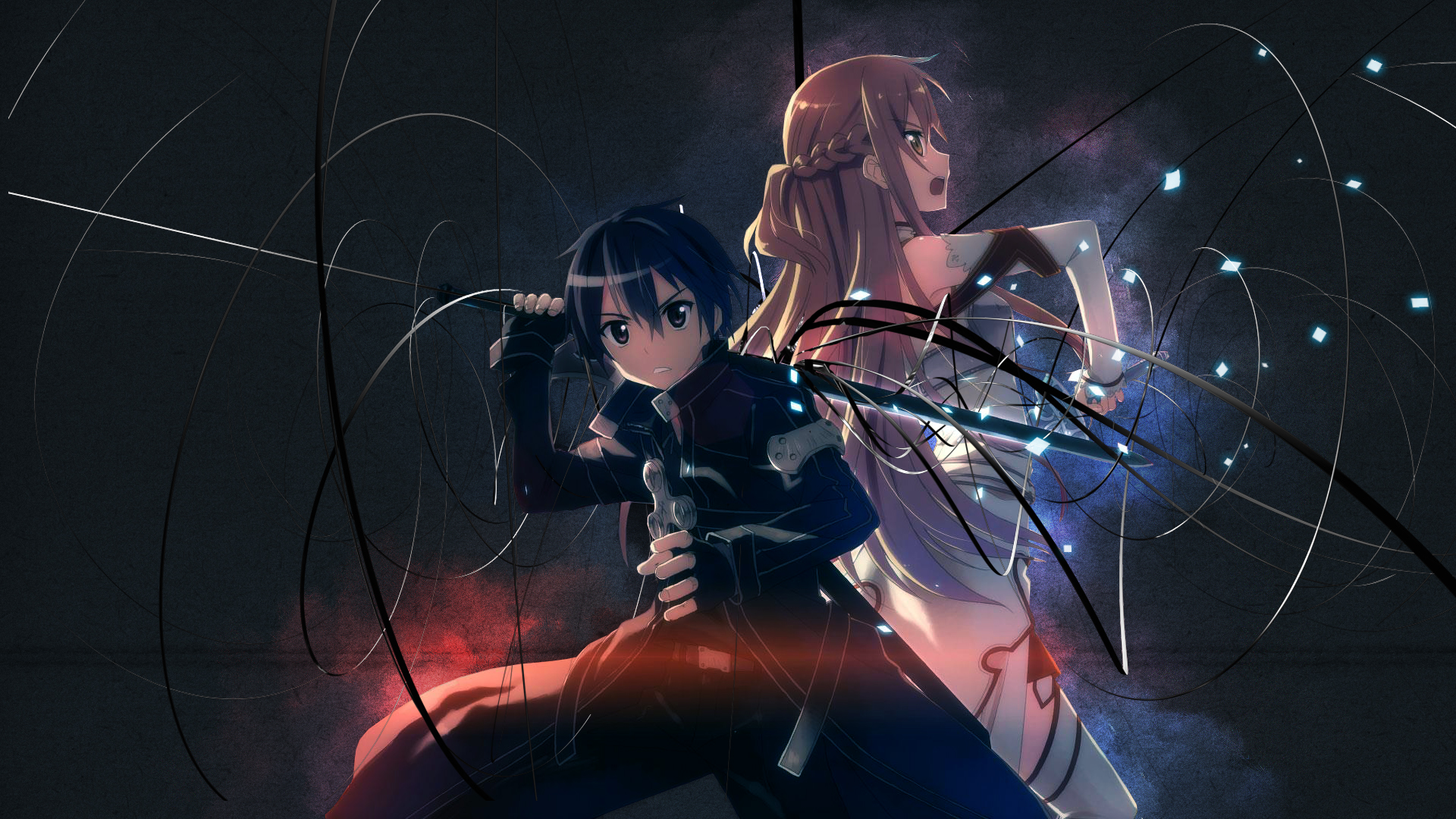 Anime Planet
I have used anime planet for quite some time now and will very likely use it forever. This website keeps tabs on everything I have watched and read to include light novels. I only wish it was more user friendly to write reviews. I hate the concept of forums and they are an insanely unfriendly place to go to unless you are part of the original users.
Personality
As for me.. I am Internally socially distant but perform superbly in social situations. I am emotionally disconnected but am actively repairing it. I'm a romatic at heart but life as shown me that I am a cold and semi-emotionless person in the real world. I'm working on it. Trust me. I had a rather rough neglectful and abusive childhoold. I went from that to the United States Armed Forces to become a Health Care Specialist. This has quite hardened me more and has slightly caused me more difficulty with mental stability. I'm medicated and eventually I know I can be happy. Before I thought my happiness was due to loneliness thanks to not having anyone in my life. I've had many partners and romances but the happiness I get from them is temporary and I cause more harm in the end. I am going to settle with loneliness and attain happiness without partnership. This is probably the first time I have expressed this before.
Interests

I am very interested in many many things. I love the concept of the Polymath and will continue to persue it. I can be quite the hobby hopper and I am only mentally stable while under pressure/constant activity. I have a bad habit of leaving projects 75% complete. Putting plan into action is a threshold rarely crossed by humanity. I am working on it though. I enjoy playing games with older graphics. I hate how cluttered games are becoming. More time and money is spent on creating fucking grass than expanding the piece of art that the concept itsself is. I hate it. Anything associated with the concept "Nerd" probably applies to me. Remove any negative/positive connotation you apply to the word nerd and you will be more accurate. I enjoy fantasy, sci-fi, math, science, music, art, martial arts, survival, medicine, studying, figurines, table top games, card games, cosplay, construction, making blueprints. Recently history has been a tangable concept to me where as before it was not. In regards to anime I have a strong passion for romance. I have been learning Japanese rather slowly and absolutely love the culture. In my future I plan on owning an estate in the US, Germany and of course Japan. Go ahead and laugh.
Future
I'm a dreamer that knows he is a dreamer. The problem with dreamers is they don't know until it's too late. I dream naturally so I am not putting effort into dreaming more. I am putting solid effort into making dreams reality. Turning concept into matter, patent into product. I plan on attending college (4yr) to become an RN. RN is going to be a stepping stone for me. After working four years as an RN I will have plenty of finance to afford to return to college for many more years. I will earn a dregree in mechanical engineering, business management, biomechanical engineering and then prosthetics engineering. They say you can't do everything yourself, but that is only because you lack organization and foresight. I take active steps towards my future. I also conciously am aware of the human will and positive attraction, and will also utilize that to my benefit.
Summary
Also as said earlier, I am rather medicated. I have many mental disorders that are being worked on, and will not let that slow me down. I will use it to accellerate me. Thank you for taking the time to read this. You now know too much about me.
-Aliel Erie Velathari