December 11 Watchlist
30 NOV
2011
Wow, it's been a whole 2 years since I've started blogging about the anime I watch! So far so good - doesn't seem like I'll be slowing down anytime soon lol.
Only Yesterday: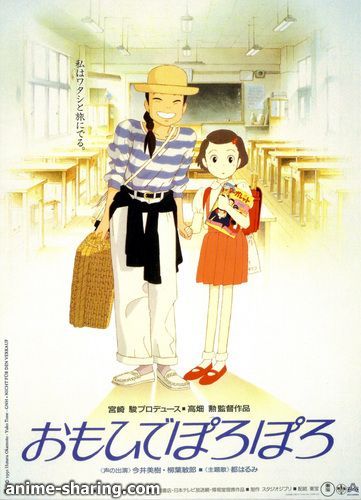 I rather liked this one! Not your usual Ghibli epic, but definitely has plenty of the Ghibli charm. The main character Taeko goes on a trip to the countryside and in the meantime, also goes through a soul-searching journey mostly via flashbacks to herself as a 10-year-old girl. Her memories were so pure and were full of such childish naivete that it made me recall my own memories from when I was 10, and I found that I could definitely relate. The overarching love story was cute as well; I have to say that Toshio is one of the more realistic and likeably goofy characters I've come across recently, and he and Taeko are totally cute together. The animation was quite simple but worked well, and voice acting was done well although it didn't really seem like 'acting' so much as just normal speech, since this was such a true slice-of-life anime. The only real downpoints was near the ending where the juxtaposition of the flashbacks and reality became not quite so smooth and Taeko didn't seem like she was reminiscing so much as going a little batshit crazy. However, an adorable ending made up for it. All in all a great watch, but being a slow-paced movie at a full 2 hours long, this one may only be for the patient.
Welcome to the NHK!: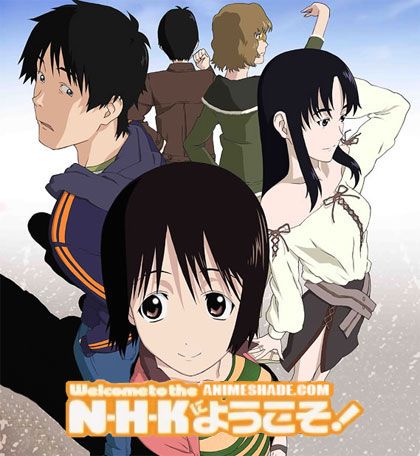 Despite the cheery look of the promo art, Welcome to the NHK! is actually far from it. What starts off as a romantic comedy featuring the novelty of a hikikomori as the main character soon becomes a depressing confrontation about all the characters' problems. Although it's irritating how stupidly gullible Satou can be, the analysis and insights that follow his problems makes up for it. All the characters have their own problems and as a result of the generally sombre atmosphere of the series, it's incredibly rewarding when/if they break free. One thing I found particularly bad, though, was the animation - not that it was BAD per se, just that it often fluctuated between pretty good and horrible. Other than that, the voice acting was really good, and the ending was touching as well. All in all a fairly intellectual series and well worth a watch (but maybe watch something mindless with it so it doesn't bring your mood down too much).
Ryoko's Case File: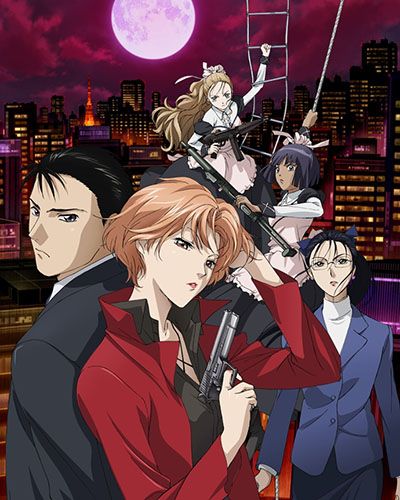 I found this in my anime collection, and had no memory of getting it at all. AP's ratings for it was quite low but seeing as the art seemed to be quite good, I decided to watch it anyway. Anyway, having now finished enjoying it, I gotta say that Yakushiji Ryoko is like the epitome of female swag. Her strong presence as the main character made up for her sidekick's lack of personality, a somewhat awkward insertion of a supernatural theme, and generally uninteresting side characters. The plot was surprisingly solid for such a seemingly episodic and short series, though it wasn't clear how Monami managed to come into being, exactly - nevertheless the main story arc was satisfying and didn't feel rushed, which is rare. Art was also very attractive and voice acting as well. In all, a decent series worth watching if you enjoy strong female leads and fun action.