May 10 Watchlist
2 JUN
2010
Managed to squeeze in 2 short series and half a long series that I unfortunately didn't manage to finish. Oh, and also a movie, but it's an old classic.
Canaan: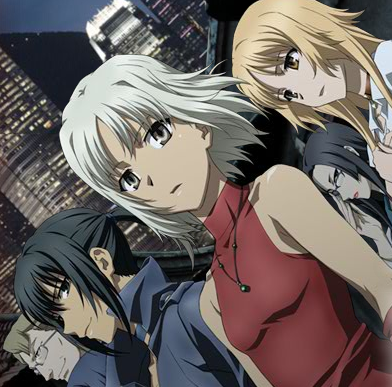 Surprisingly, Canaan didn't focus much on the namesake character until the latter few episodes. In any case none of the main cast was particularly engaging, least of which what's-her-name - you know, the one Canaan loves. She had a potentially interesting past to do with the Ua virus which was never explained, and in fact even the virus itself and its effects weren't well explained despite the fact that they threw in a mysterious village of people. Nice animation and voices, but fairly average everything else.
Moyashimon:
I was impressed with this anime due to its sheer cuteness, its unusual topic and the way they made it interesting so that even I was intrigued (microbiology was never my favorite subject). They also threw in a cross-dressing gay best friend who makes a move on the main character, so how could I not like it? On the other hand, some of the characters tended to get progressively less developed as the series goes on - for instance the girl who was supposedly a clean freak only displayed such qualities at the start and never bothered to sanitise her surroundings ever again. The animation was fairly average but was good enough for its purpose, and the voices were great, especially the microbes'. All in all a satisfying and generally lighthearted watch.
Akira: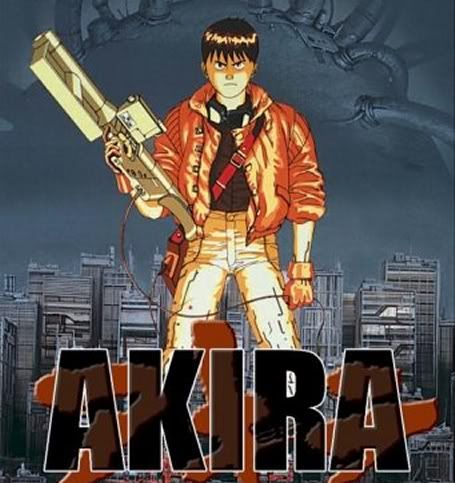 I finally got around to watching this classic, and although the ending was a bit vague and ambiguous, it was a pretty good movie. Animation was a bit old but quite good considering its age, and the voice acting was great too. Some of the background music was a little laughable however, and distracted me from the serious situation. I really liked Kaneda's bike too.