June 13 Watchlist
5 JUN
2013
Almost halfway through the year now, and only a week and a bit til it's the holidays for me! Can't wait, woohoo.
Kimi to Boku. 2:

I was happy to see these boys for season 2 after an enjoyable first season. Not much has changed at all except that they're now progressing from 2nd year to 3rd year. I would actually enjoy a university season, but I doubt my hopes will be fulfilled. Chizuru's 'romance' with Misaki is fleshed out some more this season - in fact, they get quite a lot of the limelight in several episodes. Not much actually changes but there's no doubt that their relationship dynamic will never be the same. The others also have their episodes and we get to know more about them as well as their relationships from first season. In all, this season was pretty much exactly like the previous season, which is generally a good thing. Hope to see more of these boys some day in the future.
Togainu no Chi: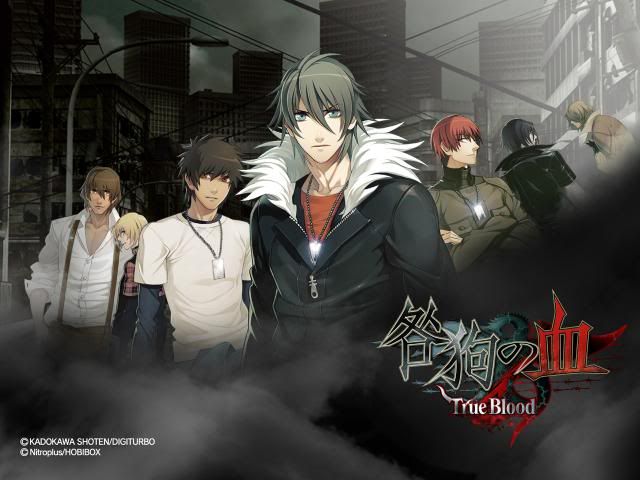 I think this was a BL game, so little wonder there were so many pretty boys. As an anime adaptation, it's actually not too bad compared to some others that I've seen - the plot is weak and there are many cliches, but there are not many glaring plot holes and most characters play a significant part if they are introduced. Voice acting isn't bad, though I couldn't help hearing Gintoki's voice every time Keisuke spoke... which detracted from the seriousness of the situation somewhat. Nevertheless, the gratuitous bishies made up for many flaws, and in all I mildly enjoyed this series.