Bakuman
30 JUL
2012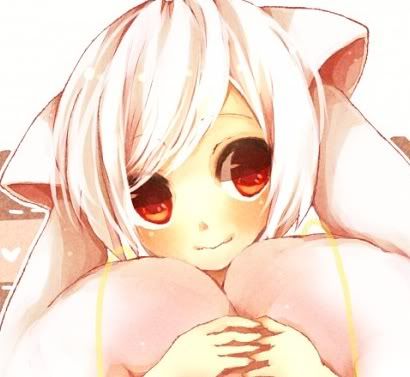 So I watched...
then I was like... ''oooh''
then I watched some more and the grin on my face became bigger and bigger.I was like WATCH ALL THE THINGS!
I liked all the characters of the first season.
Oh and it was pretty pretty too... or something.
I'm posting this in france because I watched in france, the weather ain't bad but you got to do what you like no matter if you are on vacation and stuff so I watched anime in the little time that I didn't do vacation-ey stuff or something. Of course I watched it with english subs because I wouldn't want frenchies to understand it... that and I can't read french. SO DOUBLE WIN!