My name is Lauren.
I am 15 years old and I love anime and manga :3
I have been watching anime since i was about 3 or 4 (sailor moon)
i didn't watch any anime for years after that until i turned 9 and I started to watch Naruto, and Inuyasha with slowly grew to Death Note, Blood plus, Cowboy bepbop, and whatever else came on Adult swim. XD have watched so many animes i cant remember them all! I started reading manga with Shonen Jump comics when i was 10 or 11 and have read many manga but they are usually from animes I dont read nearly as much as I watch anime but if we are talking real books then i read all the time (getting off subject here...) anyway thank you for reading this bio because it was very boring and long and if I were you then i would have stopped half-way through. So congratz and here is your cookie *hands you cookie* :3
Btw this is the song that inspired my name :D
http://www.youtube.com/watch?v=VDHwWY_MMWc
ANIME PICS :3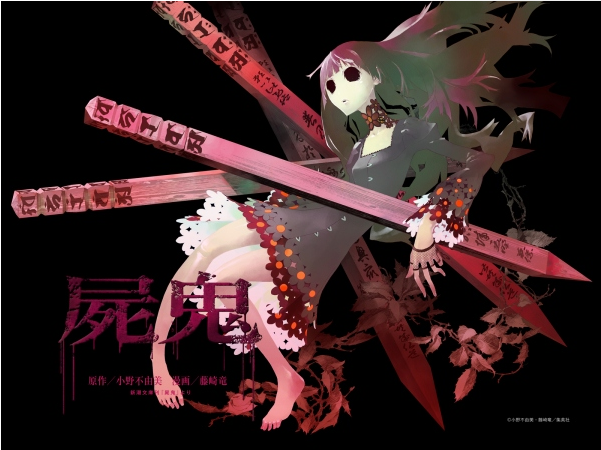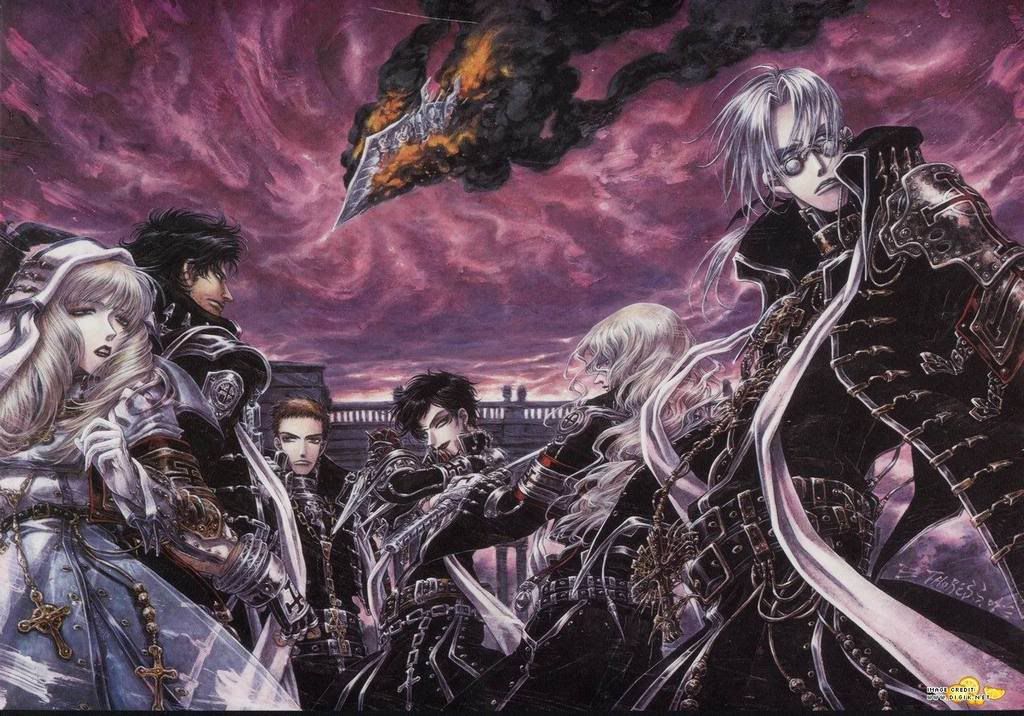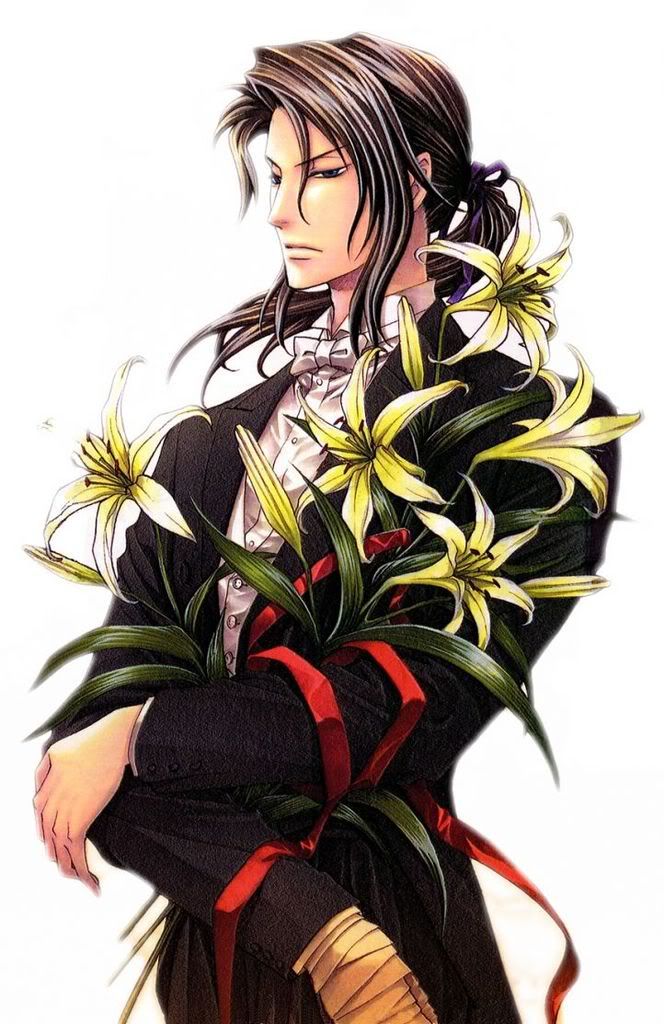 My Signature
Location:
Kentucky
Member Since:
February 20, 2013
Last Visited:
August 25, 2013
User Stats:
16 / Female
0 recommendations
Anime Ratings
5
4.5
4
3.5
3
2.5
2
1.5
1
0.5
total anime ratings: 61
Manga Ratings
5
4.5
4
3.5
3
2.5
2
1.5
1
0.5
total manga ratings: 4
© Anime-Planet, 2001-2014 — Graphics, logos, designs, page headers, button icons, scripts, and other service names are the trademarks of Anime-Planet.