★Hello There Fellow Anime Fan!★
I'm just your typical anime reviewer on the internet whose a little too generous but is not afraid to point out flaws! Take a little time to look around, not much to see though. So you are caught up, I always update mybackground picture so you know whatupcoming reviews I'm up to and/or my most recent one!
My reviews are as professional and honest as I can make them! My animation, sound, characters, and story scores now are either whole number or a .5 in the mix (for example 9 or 9.5) but for the overall score it depends on what the average of what my 4 scores are, making it very fair and not too overly bias. I like to try to point out everything I can to a show and give you a path that will lead you to great anime for the future! I don't do manga reviews except for that Elfen Lied review because manga isn't enitrely my thing (doesn't mean I hate, it's just that it's not my thing) so I'm not the perfect account to go to for that!
I don't watch any anime more than 26 eps, I just can't stand animes that run on too long (though there have been exceptions).
I do not mind a good ol' chat and it would be great if you would look at my reviews!
How I Score (Review Wise):
10/10 = Perfect in everyway (A score that will sadly never exist).
9+/10 = A masterpiece, a little less than perfect.
8+/10 = Great but some flaws.
7+/10 = Good or Decent but definitely flawed.
6+/10 = Average, Fine, Ok.
5+/10 = Bad but has a few redeeming qualities.
4+/10 = Very Bad.
3+/10 = Horrible.
2+/10 = Plain Awful.
1+/10 = Can't even admit it exsists.
★Next Review★
Osomatsu-San
★Currently Watching★
Carnival Phantasm and Bakemonogatari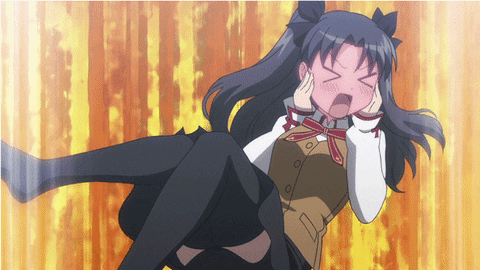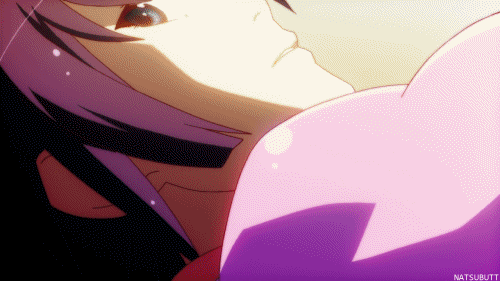 ★Other Silly Anime Facts★
My Waifu = Mami Tomoe (Madoka Magica)
My Husbando = TK (Angel Beats)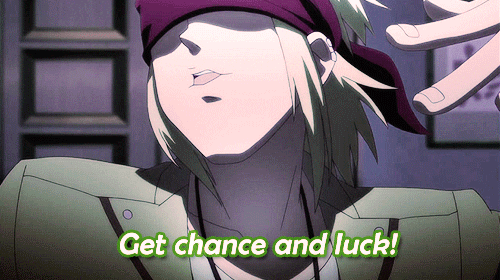 Trash (As in Least Favorite Female Character) = Sekai (School Days)
Trash (As in Least Favorite Male Character)= Kirito (Sword Art Online) and Makoto Itou (School Days)
Yaoi OTP = Hide x Kaneki (Tokyo Ghoul)
Straight OTP = Issac x Miria (Baccano!)
Yuri OTP = Lain x Alice (Serial Experiements Lain)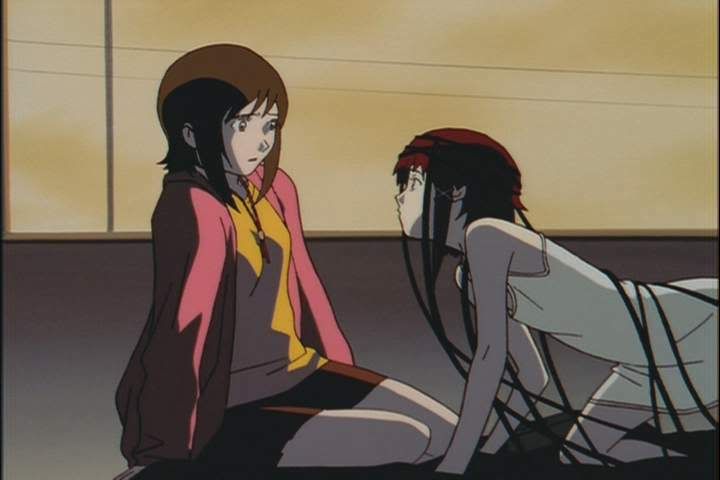 Favorite Animes = Higurashi No Naku Koro Ni and Madoka Magica
First Anime I Ever Watched (And Finished) = Higurashi No Naku Koro Ni
Favorite Anime Opening(s) = Duvet (Serial Experiements Lain) and Guren No Yumiya (Attack on Titan) and This Illusion (F/SN 2006)
Favorite Anime Ending(s) = Resuscitated Hope (Gosick) and Mellow Melody (Sola) and L.L.L. (Overlord)
Favorite Anime OST = Unravel Acoustic Version (Tokyo Ghoul Root A) and Inner Universe (Ghost in the Shell Franchise) and Kanashimi No Mukou He (School Days)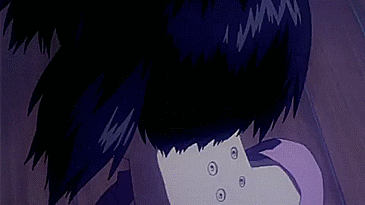 Favorite Anime Soundtrack in General = Madoka Magica and Clannad (1st and 2nd season)
★Wattpad★
★ My 2 YouTube accounts★
★DetectiveYouTube★ (Main Channel w/ Google+ Profile)
Crystal Grace (Secondary Channel)
★My 2 Tumblr Accounts★
LadyAesthetic (Shitposting/Normal Blog)
PoeticAesthetic (Poetry/Writing Blog)
Bye I guess! X3