TOP 10 of the ultimate mysteries: He or she?
10 AUG
2011
Heh. There ARE some confusing thingies out there, are there not. I spent some of my time to search for them and rate them, so have fun...
There's one easy rule: Look at the picture. What sex does the object in it look like? It's the opposite. (:
10.
9.
8.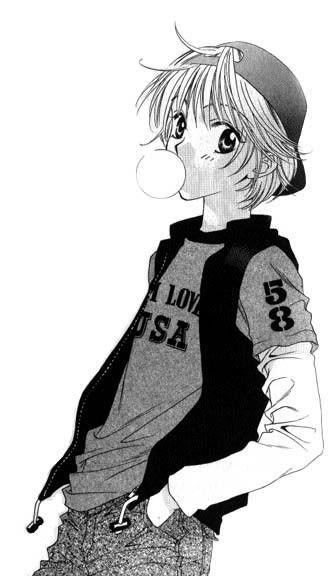 7.
6.
5.
4.
3.
2.
And our winner...
1.
// P.S. -- I know what animes they're from for just about half of them... It's quite suprising they're rather from shounen than from shounen-ai. ;P
P.S. 2 -- I really feel like Chrona from Soul Eater should get an honorable mention here - I just don't know where to put her/him in the top. So...