like pie :)
I have not really been into anime that long, I think it was arround the summer of 2011, my first anime was Haruhi Suzumiya, which got me instantly hooked on anime and the more I saw the less I regreted, I spend most of my free time watching anime and listening to music :).
My favourite animes:
Angel Beats
Yui-nyan! :D
Brilliant story, and brilliant characters that almost anyone can relate to in some way, it'll make you laugh, it'll make you cry :). Although it's short and things could of been developed further, some of the best character development you'll ever see. It has very good themes and moments that'll make you think too. It's a very unique series.
The Melancholy of Haruhi Suzumiya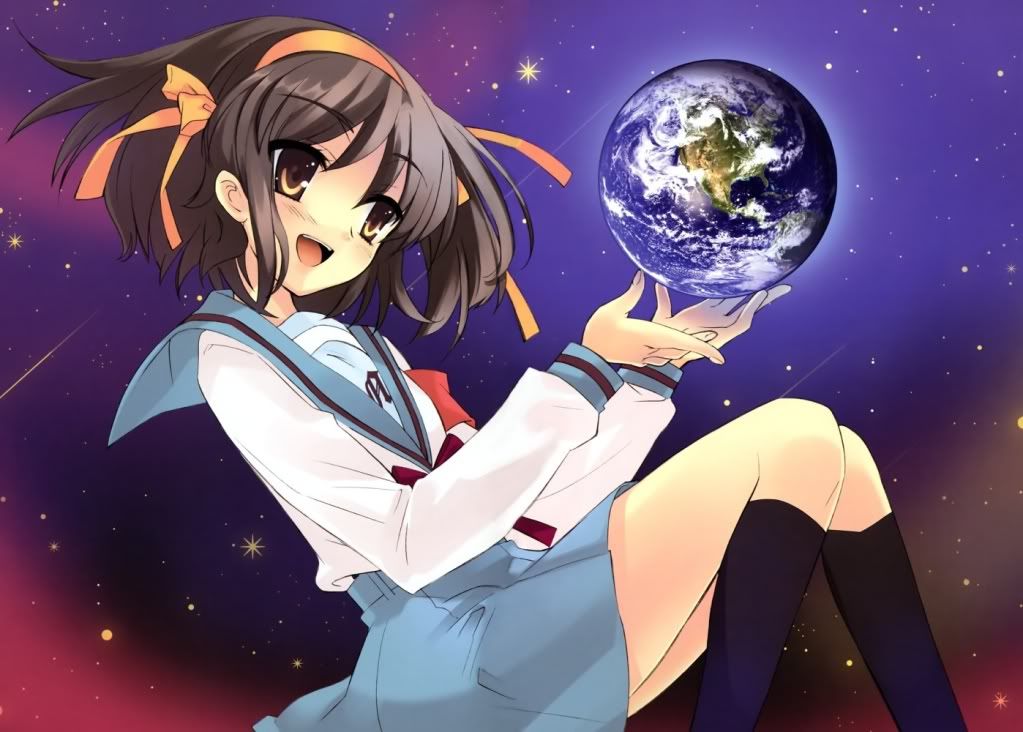 My first anime, very funny, with characters with very distinctive personalities, overall an amazingly funny series that also develops, with a bit of a more interesting, gripping side to it.
Also, it must be said that the movie The Disapearance of Haruhi Suzumiya is one of the best movies of all time.
Elfen Lied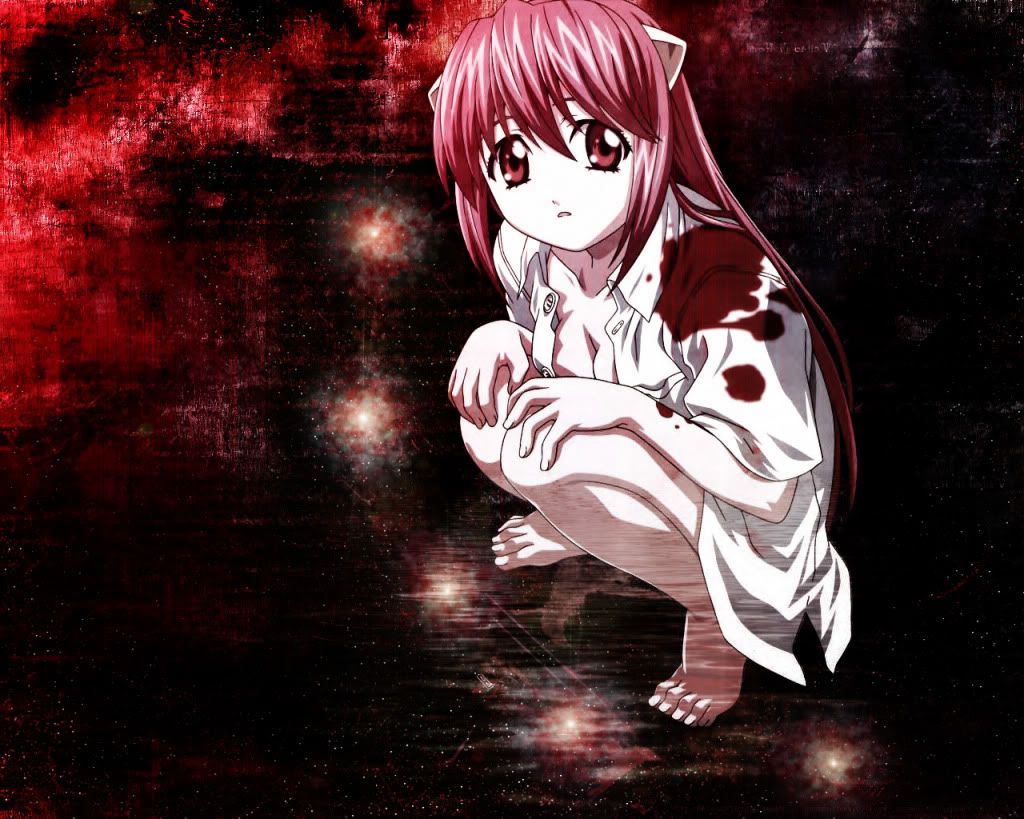 The best and worst of humanity put into the show, the people who made this anime and manga are genuinly geniuses in my opinion. It makes you cry, it makes you think, and it makes you wish they'd made a longer series. It's merciless on what it will show and has a meaning to it that if you can't see, something's wrong with you.
First anime that made me read the manga.
Clannad / Clannad: After Story
Brilliant characters and the rest cannot be described in words, it's not really a genre or like many other shows lol, watch it, find out yourself, you won't regret it at all. The whole show develops a lot and has a good number of episodes, none of them really disapointing, it's got good funny moments and moments of sadness unlike those in almost any show.
Mirai Nikki
Very good series, will get you hooked, has a lot of good sad moments and twists too, very good characters that develop and change a lot from the starting episode.
Higurashi
Very good storyline and interesting twists throughout it :) Brilliant series overall.
If I had to rank these animes in an order I'd probably struggle a lot, and I'd change my mind every few minutes...so I won't :P.
But I would set aside Angel Beats, Haruhi Suzumiya, Eflen Eied, and Clannad as probably being the 4 I'd have to pick from for a favourite anime, those 4 trully are amazing :).
I like a variety of anime styles I guess, but I tend to really love animes that can make you cry :) the sign of a good show is that it can make you laugh and it can make you cry within 20 minutes. I do also like animes that have tense stories, animes with gore, and comedies too though. Basically most types probably :P.
I was in a brilliant small little anime community for Elfen Lied fans called ELF, (and then called Nyu Anime (WHICH WAS MY IDEA FOR A NAME >:O) for a while before it ended, sadly quite a few mistakes were made and it no longer exists.
I nowuse the AnimeBytes web and chat quite a bit, it's a nice community and has a good website :).