Welcome traveler, to a pretty pointless profile.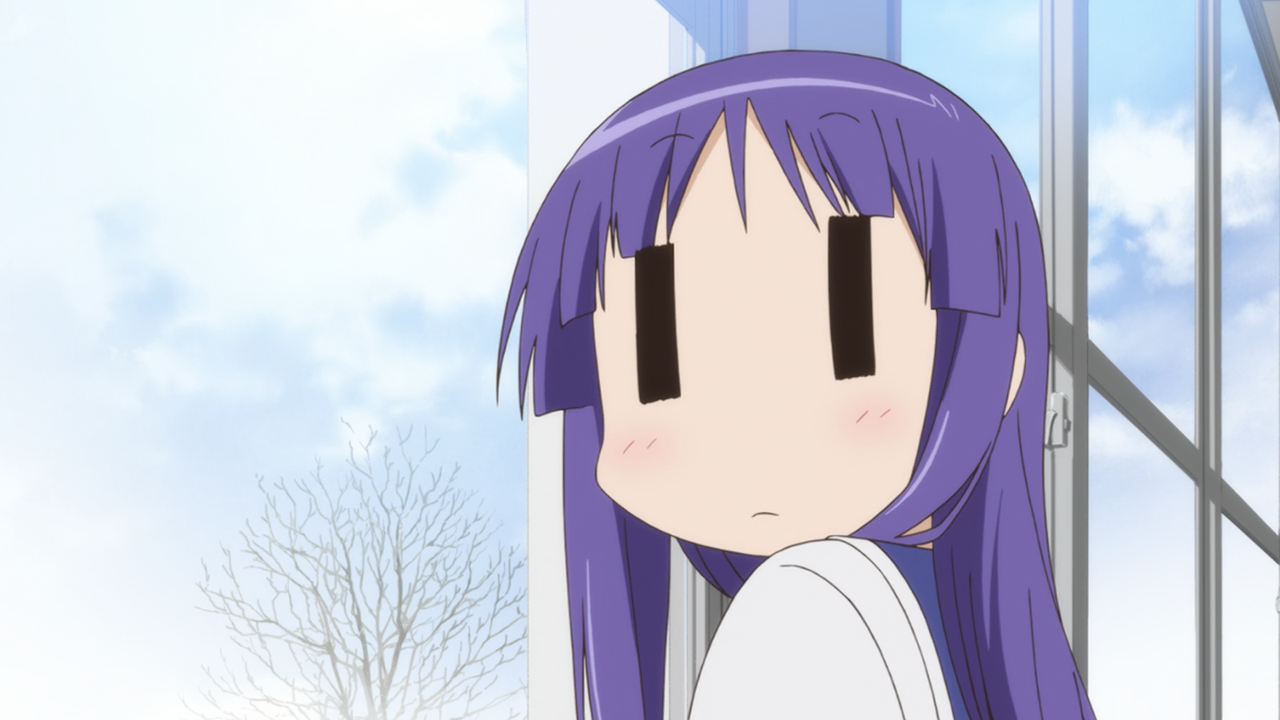 I'm a silly swede at uni doing silly things like machine learning and artificial intelligence. I waste my days reading, listening to music, watching anime, programming or chatting with people on IRC.
I occasionally paint maps.
Silly milestones:
Show #666: Little Witch Academia
Other profiles:
Clubs:
We watch short series every day for a month, take a look at the thread for more information. Our schedule is available here.