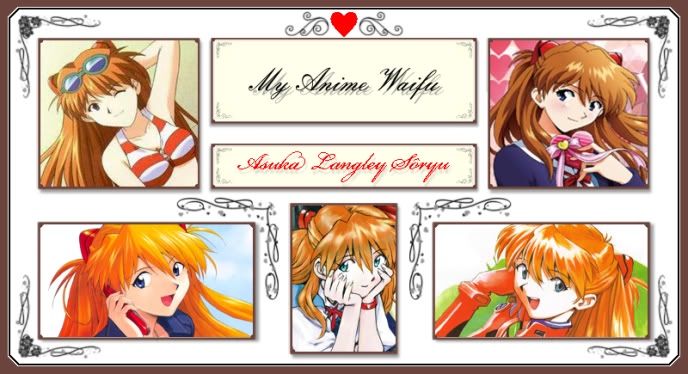 ~"One must learn to judge things via the perceived truths that one receives from others. If you are told this is so, then that is what you believe is so."
Asuka Langley Sôryu (Neon Genesis Evangelion)

~"I'll show you that a superior Mobile Suit has its limits when it goes up against a superior pilot!"
Char Aznable (Mobile Suit Gundam)

~"Hatred is the root of all war! That's common sense!"
Anavel Gato (Mobile Suit Gundam 0083)
Also in: