Yo~!
Here we are supposed to write about ourselves?
Well, there's nothing much to say really.
I like action animes, and shoujo. Really can't stand yaoi and yuri, gave a try but... ugh, nightmares!
I hate when someone genderbend my favorite male characters, for some reason... (Rin is perfect as a male!!!) *cough cough* <-<
My, don't know why!, favorite anime character is Roronoa Zoro. Now some might think 'It's impossible to just have one favorite character! Baka baaaka! You're not a real Otaku!' Well, as I said I don't know why Zoro is the only one who appears in my head when someone ask!
Okumura Rin as well, but he doesn't appear as fast as Zoro kind of... makes sense right?
The weird thing is that I don't like One piece in particular! After the timeskip everything just... fell apart. Zoro is my one and only reason for watching it.
Lots of Zoro talk... moving on...
Uhm...
If you had seen through my 'I love' list you would have seen that there are quite few female characters, I just can't stand most of them...
Really, I do not know why.
Another thing is that I can't watch an anime without an favorite male character! If there's not any badass, cool or awesome male character in the anime, I can't watch it! It gets boring! It's kind of annoying since it gets a little harder for me to find new anime to watch... But I manage :)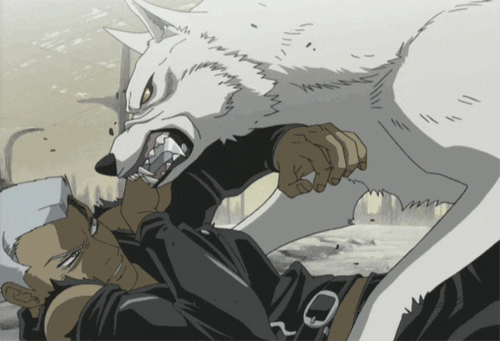 Boring things about me as a person:
Age: doesn't matter.
Gender: also doesn't matter, but it is a bit obvious, no?
Music: only bands like Three days grace, Breaking Benjamin, Bullet for my valentine etc. Also j-rock!
More: I'm shy and negative. Scared of everything and hates when things change...
I make time fly by watching anime, reading manga, writing fanfictions, play video games and draw.
I also hate crowds! If I'm with someone then it's all good, but alone... no.

Have a great week/day!