I'm a loner Otaku, nice to meet you! :)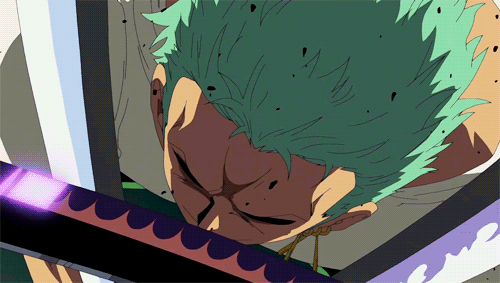 (I love badasses *^*)

I'm really sensetive and gets easily lonely, but anime saves me from the loneliness.

I hate Yaoi and Yuri, gave it a try but... ugh.

I literally have to have an awesome guy as my favorite to like the anime, I can't watch without one! o-o It makes it a little harder for me to find anime to watch but... hurr hurr :3

My favorite anime characters got to be...
- Roronoa Zoro
- Okumura Rin
- Uchiha Itachi (and the rest of the Akatsuki)
- Aoi Leo
- Frau
- Lelouch Vi Britannia (aka Lamperouge)
- Suoh Mikoto
etc etc.
If you had seen through my 'I love' list you would have seen that there are quite few female characters, I just can't stand most of them...
Really, I do not know why.

Boring things about me as a person:
Age: doesn't matter.
Gender: also doesn't matter, but it is a bit obvious, no?
Music: only bands like Three days grace, Breaking Benjamin, Bullet for my valentine etc :3 Also j-rock!
More: I'm shy and negative. Scared of everything and hates when things change...
I make time fly by watching anime, reading manga, writing fanfictions, play video games and draw.
I also hate crowds! If I'm with someone then it's all good, but alone... no.

Have a great week/day!