Hi everyone
I started watching anime when I heard of bleach and naruto and they became one of my favorites. During December last year(2010) I finished watching HSOTD, oreimo, 07-ghost and thats when I started to browse through lots and lots of animes.
My favorite types of animes are: Comedy, Parody, Romance, School Life, Mecha, Action and Adventure, Mystery,
Ones I don't mind are: Ecchi(gotten kinda boring), Vampires,Drama(except if they are too serious over nothing), Harem and well theres alot
Types I hate: Shounen Ai, Shoujo Ai seriously, I prefer straight; Reverse Harems(exception in OHHC), Sports(can't stand anime sports even though I play alot of football :) )
ok I'm starting to hate ecchi.
My anime goal is to watch 100 Animes(not including OVA's or Movies) and to complete Bleach, Naruto Shippuden and Fairy Tail which is pretty weird.
Screw it lol instead
To make my own manga the way I want it to go!
Progress: a big 0%
How I rate
5 stars- My favorites
4.5 stars-somewhere in between :D
4 stars- Animes I like
3 - Didn't entertain me much, but somehow, just somehow I kept watching
2.5 and below go to unoriginal/ boring/ bad/ worst anime I have erver seen.
A few things about me:
- I love to play sports, except watching animes about it, Anime+Sports = Whats the point?
- I have a hobby of playing MMORPG though I tend to get addicted sometimes
- LOVE MUSIC, if you don't like music then get away from me!! I play guitar and piano
- I like to get away from alot of the crap by riding on my bike and going to the country lol
- Love to draw! I'm getting quite good at it.
- Photoshop!! I use it alot! heres an example of my failed work
from the recent naruto episode, I actually don't like sasuke that much but some1 told me to do this :P
Fail lol
new: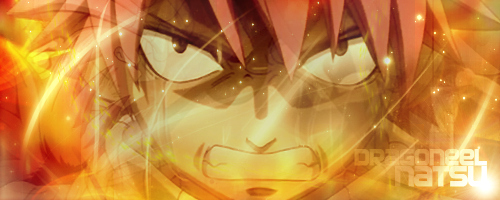 Thats it!!