• My Real Name is Alex •
• I'm 17 - I measure 1m69 - I have brown hair - My eyes are green/grey •
• I'm French •
• I love playing basketball •
How I note !
★★★★★ = 20/20
★★★★☆ = 16/20
★★★☆☆ = 12/20
★★☆☆☆ = 08/20
★☆☆☆☆ = 04/20
(you just have to multiply by 4, if there are halves stars is the same)
▼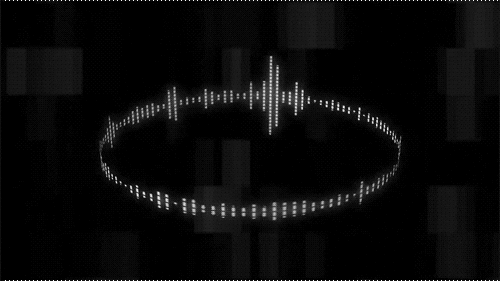 I love listening to music. I listen to everything! but I especially like rock and Japanese music
Well I started anime in February 2014.
I was in the study with friends and one of them was watching SAO (at the time of its passage where Asuna got caught by tentacles :D) .
This animate really attracted me ... so I asked him to give them to me and since I became an otaku !
Later watched SAO and realized it's awesome. So I watched Accel World, HOTD, Death Note and so on and on. Now I watched more than 300 titles.
Favorite Anime :
Clannad After Story Steins;Gate Shingeki no Kyojin
My Favorite Female Characters
My Favorite Male Characters
My favorite wicked characters
(You can click on all pictures if you want to know the entire list)
My favorite genres are Dʀᴀᴍᴀ & Psʏᴄʜᴏʟᴏɢɪᴄᴀʟ.
I dislike magical girl, mecha and sports anime. There are exceptions, of course.
I always enormously attention to the music, and I advise you to do the same and you will see the film from a different angle.
Favorite Quote
And there you go. You heard her, Iri. Our Heroic Spirit thinks a battlefield to be something better than Hell. What a joke. It's Hell itself. There is no hope on a battlefield. There is nothing but unspeakable despair. Just a crime we call victory, paid for by the pain of the defeated. But humanity has never recognized this truth. And the reason is that, in every era, a dazzling hero has blinded the people with their legends, and kept them from seeing the evil of bloodshed. True human nature has not advanced a step beyond the Stone Age.
Emiya Kiritsugu
_______________________
I know, i'm bad in English, sorry :P
Do not cry, I know you want to know more about me, but I will finish my description here
(Click on either WECO banner for more info about the club!)
~~~ ArTizQ ~~~