30 Days of Anime Meme - Days 25-30
31 OCT
2010
Day 25 - Best anime villain
Uh. Nishi from GANTZ, I guess. I have a soft spot for completely bugfuck psychoboys.
Day 26 - Your favorite harem anime
I don't have one.
Day 27 - Favorite anime opening theme song
The opening to Bokurano. It's not flashy and is rather dull but the song is so beautiful.
Day 28 - Favorite pokemon
Lucario.
Day 29 - Favorite school uniform
I'm actually quite the fan of Rei Hino's school uniform.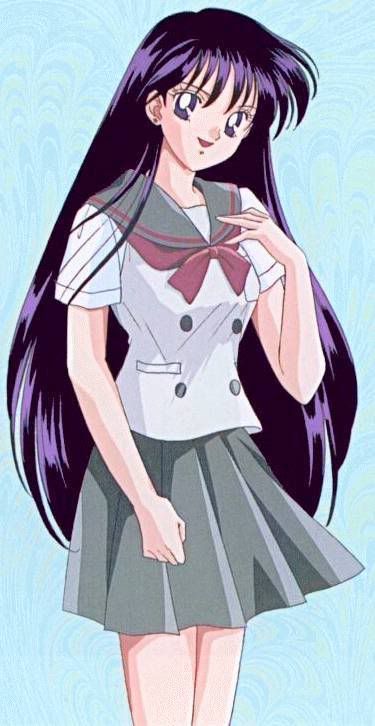 Also, while the anime Maria-sama ga Miteru was very dull, I love their school uniforms.
Day 30 - Favorite anime ending theme
This is a tie.The ending to Boogiepop Phantom
And the ending to Ayakashi - Japanese Classic Horror. Unfortunately I could only find a live action video of it. Oh well.
So, we're done boys and girl.s My 30 days of anime. I hope we've all learned something from this.