hey there, whatcha doing?
Yeah... I'm from Brazil, and like u could see, i'm not good in english at all... if u didn't notice that, you'll. n.~
So, i'm not going to write much...
I'm kind of otaku (or otome?) since i was 12... yeah, I watched some before this age but... it doesn't count. u.u
i love yaoi, but not Junjou... reverse harem is ok too (yes, like utapuri... someone kill me, please @.@ ).
Nowadays, surprising me, I'm spending A LOT of time watching shoujo... until last year I had watched only 2 and then... BOOOOM, this year more than 10 have entered my list.
think I'm becoming a girl...kkk' @.@
My top 10 (and my favorite characters of each one):
1 - Shingeki no kyojin S2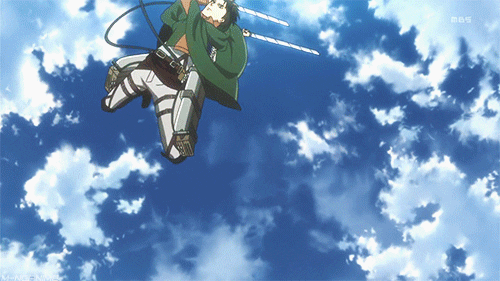 2 - Fairy tail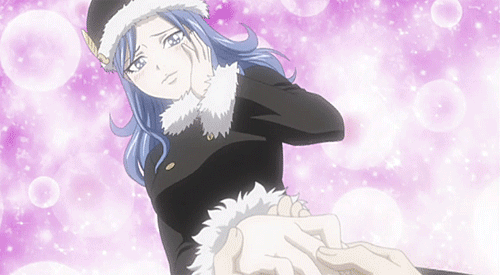 3 - Ookami shoujo to kuro ouji
4 - Owari no seraph
5 - Kaichou wa maid-sama
6- Highschool DXD
7- Love live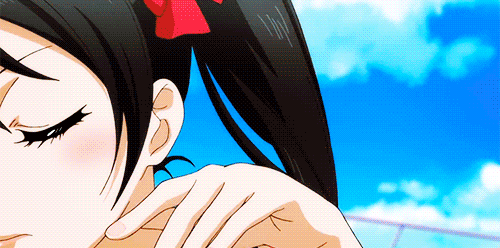 8- Aoharaido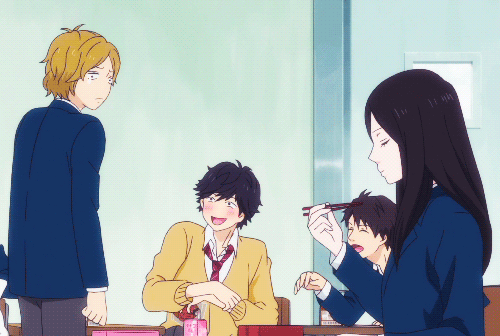 9- No game no life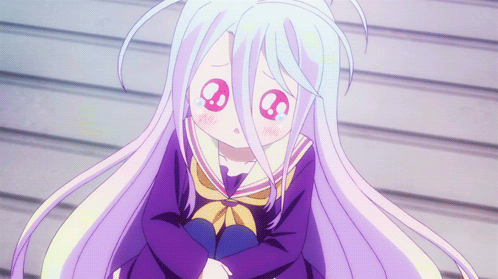 10- Free!
Bonus list
11- Haikyuu!
12- Chihayafuru
*even though I love Tokyo ghoul, it isn't in my list because I hated the animation. u.u
UTA, U CAN BE A CLOWN OR WHATEVER, BUT I STILL LOVE U!!!! S2
and if u want to know more, sorry. i'm not gonna tell! :3
xoxo
JTK: My nickname is 012612 because when I was creating my account I put the password there. Baka desu.