hey there, whatcha doing?
Yeah... I'm from Brazil, and like u could see, i'm not good in english at all... if u didn't notice that, you'll. n.~
So, i'm not going to write much...
I'm kind of otaku (or otome?) since i was 12... yeah, I watched some before this age but... it doesn't count. u.u
i love yaoi, but not Junjou... reverse harem is ok too (yes, like utapuri... someone kill me, please @.@ ).
Nowadays, surprising me, I'm spending A LOT of time watching shoujo... until last year I had watched only 2 and then... BOOOOM, this year more than 10 have entered my list.
think I'm becoming a girl... kkk' @.@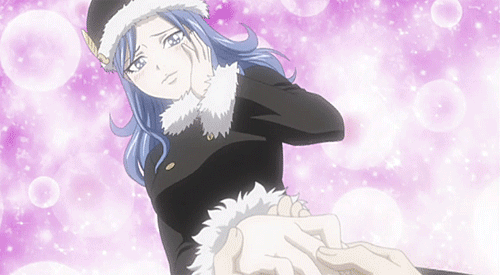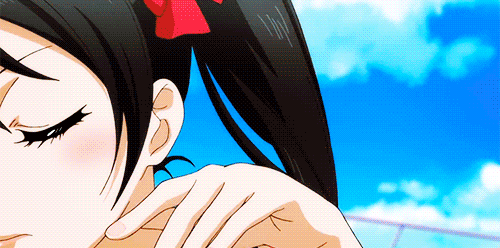 Ace pround 💜🖤
xoxo
JTK: My nickname is 012612 because when I was creating my account I put the password there. Baka desu.
December 2016: I need help! Can't stop re-watching yuuri!!! on ice! @.@ it's over 8000! (really, i have all the episodes downloaded in my computer and more than 10 GB of prints!). I can't talk about anything less than ice skating for the last 2 months, and neither my brother endure me! X.X
Fanfiction nyah! https://fanfiction.com.br/u/52227